Our focus is to create a brand value to the products which we partner and sell. For last 25 years, Salem Al-Jalal Establishment has been a key partner in the business development of its clients, by way of supplying top quality products and by giving expert opinion far beyond after sales support.
Sustainability is our primary and primary concern. Our relationships with customers, suppliers and financial institutions need to be committed to sustainability. For this reason, Al-Jalal corporation adheres to high standards of business conduct.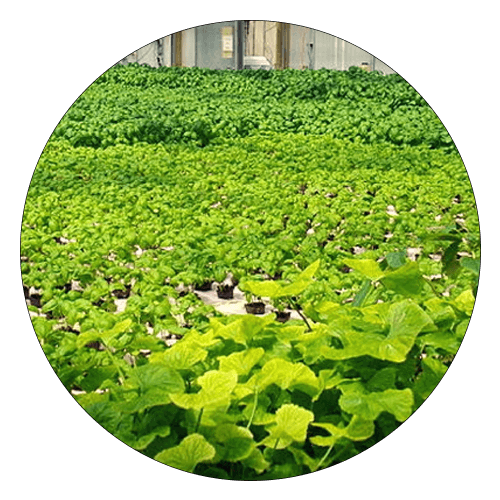 To engage in all activities of importation & distribution of agricultural commodities, and preserving, processing, storing, distribution and marketing of agricultural products.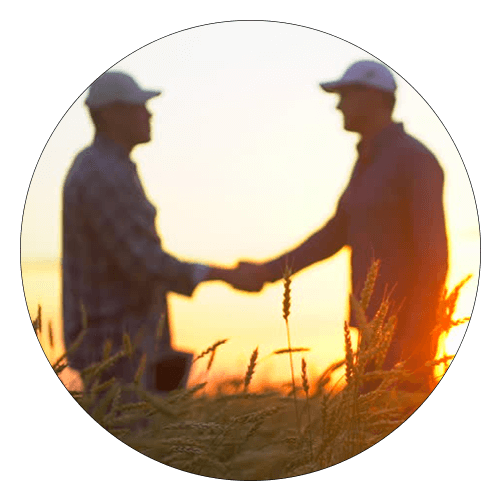 We are a customer-oriented corporation and believe in developing strong, positive and long-lasting relationships with all our partners. We are honest and fair with suppliers, customers and colleagues.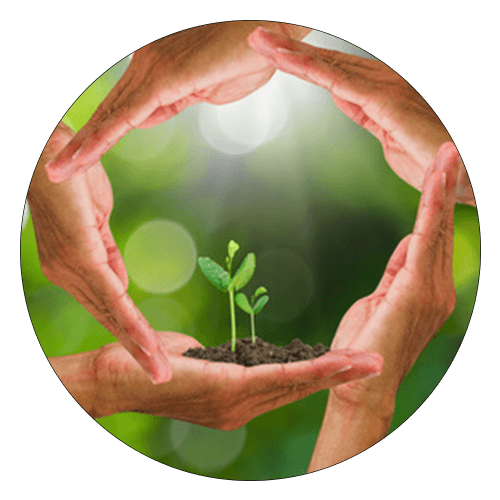 We are dedicated towards providing goods and services of excellent quality with competitive prices to our entire client base. We are working with strong commitment to ensure the expectations of the customers.